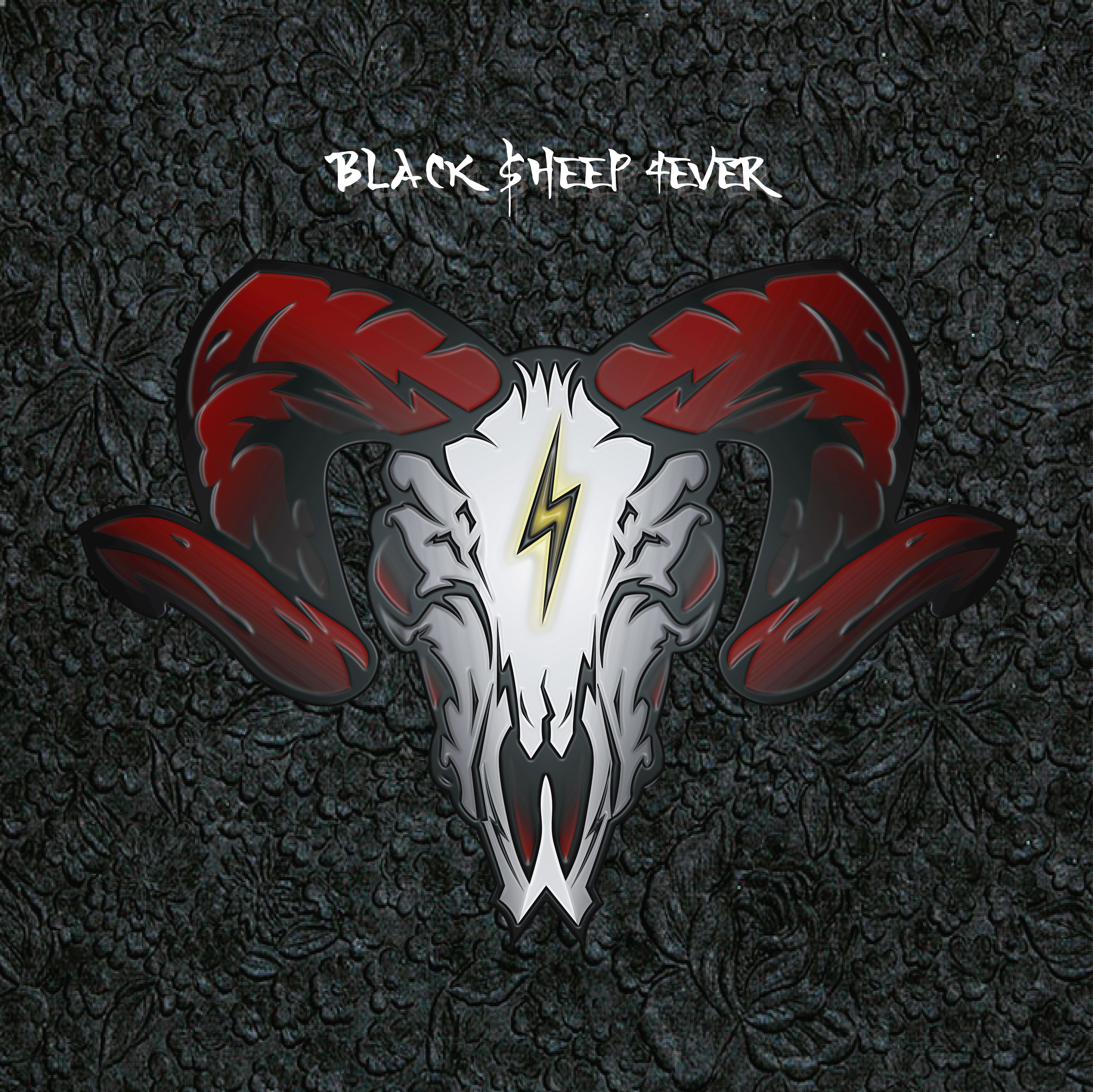 There's a new Entity here to shake things up. That entity is a collective known as none other than: 'BlackSheepForever'. 
LorenzoTheGawd, VenusThe G, Peso The Guru, ArchieTheBaker, Dread Kang, and JayReed come together to form a collective of the most talented, independent artists of the decade. with such a variety of skill, culture, fanbase, and location, the members keep showing their fans just why they love them so much. from great music to great visuals, it's all coming from great people. 
"It's new, it's a branding and business thing. A lot is going on behind the scenes so we just need to be able to have a central unit to refer to and handle management, promotion, distribution, and all that. BlackSheepForever is a collective of some of the best artists I've ever met, who also happen to be my best friends." says Lorenzo
watch out for @BlvckSheepForever on Instagram if you wanna see what they're up to next.