LorenzoTheGawd set a very dark sad tone with his release of the album "IDK" but recently we've seen a different side of Lorenzo's music on social media. He's teased a few snippets of songs that are very mainstream. It looks like The Gawd got his energy back and he's ready to give us something amazing.
With the announcement of another 10 song album on the way, we've caught a glimpse of what is in store. Lorenzo assures us, "It's something very different"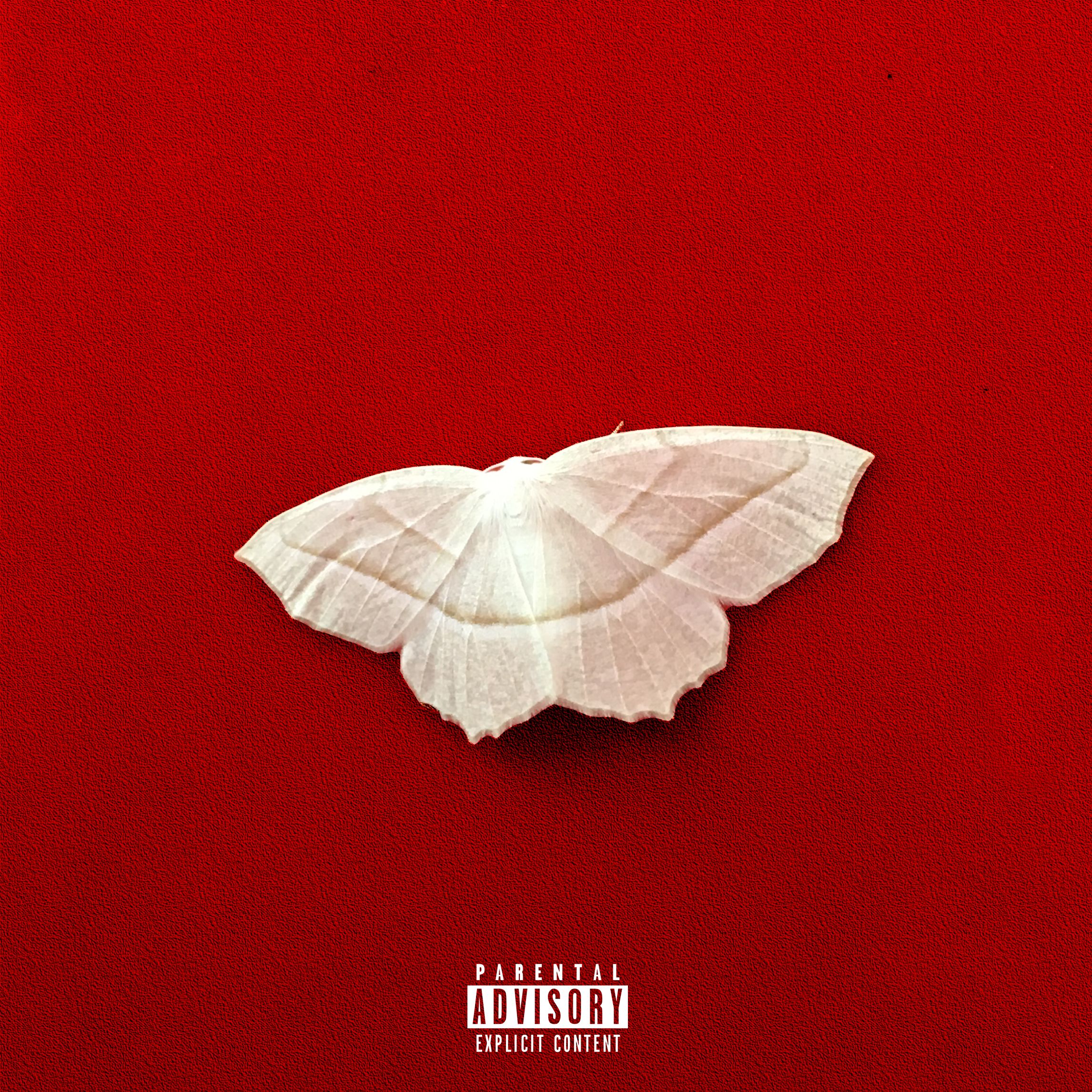 IDK released as a farewell to a very difficult time in Lorenzo's life that was strongly influenced by a p[ast relationship. the album takes you through his side of his experience in a collection of songs that were made over the course of about 2 years. although the theme stays relatively the same, the emotion, vibe, and styles of the songs are, as usual, varying in many directions.
Lorenzo Teased a new [Untitled] tape last year on his Instagram with not much other mention.i think its safe to assume he's loading up the arsenal and dropping something big. and different.